WHAT WILL WE SEE - WHAT WILL WE HEAR - WHAT WILL WE KNOW - HOW WILL WE REVEAL?
::: JUODARAGIS BATHINGHOUSE :::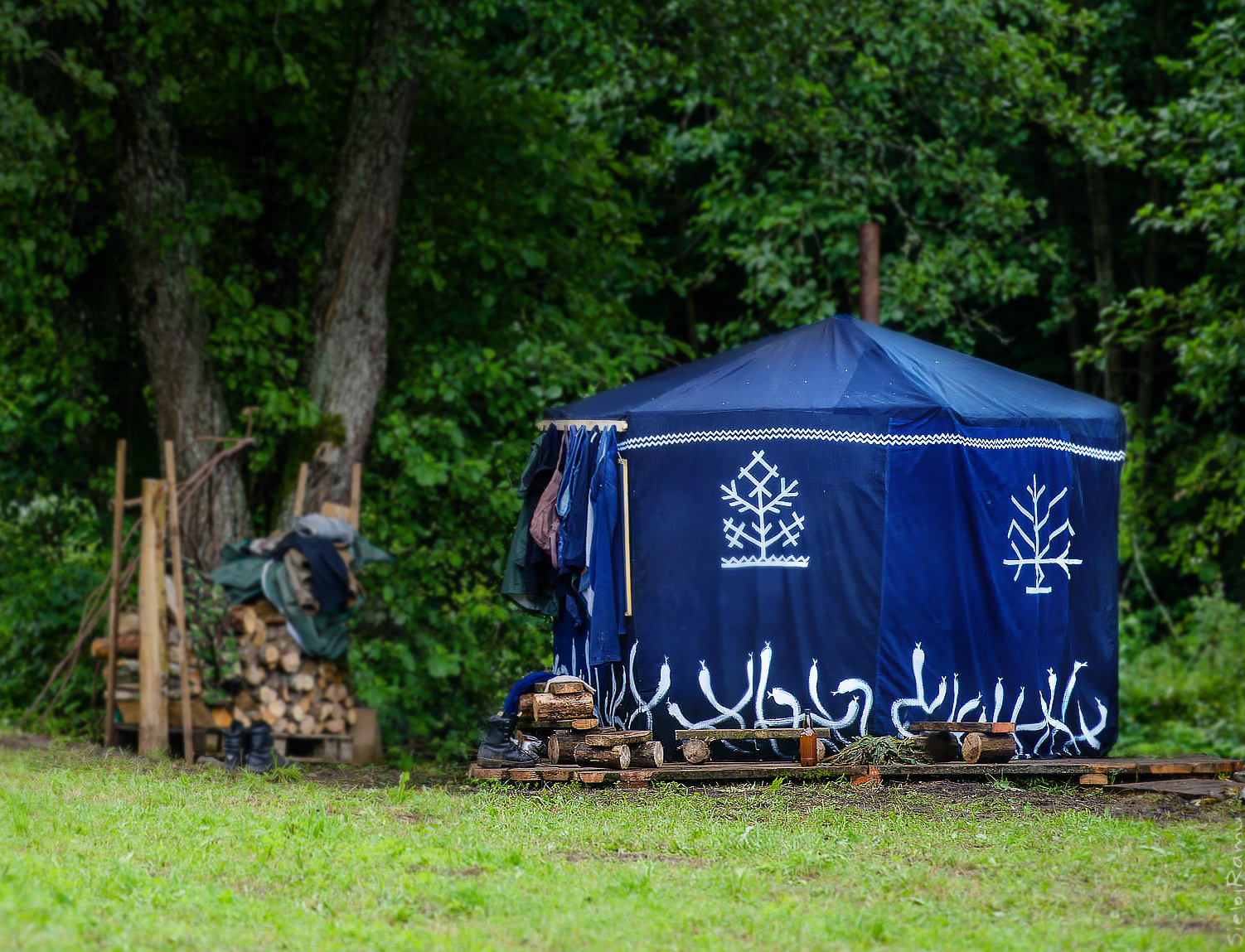 Each year the Mėnuo Juodaragis programme grows in the number of bathhouses and participants. A visit to the festival bathhouse on the shore of Lake Dūburys is an unforgettable experience, made possible by the help of experienced bathhouse guides!
::: MAGIC WORKSHOP on the island of Kaukai :::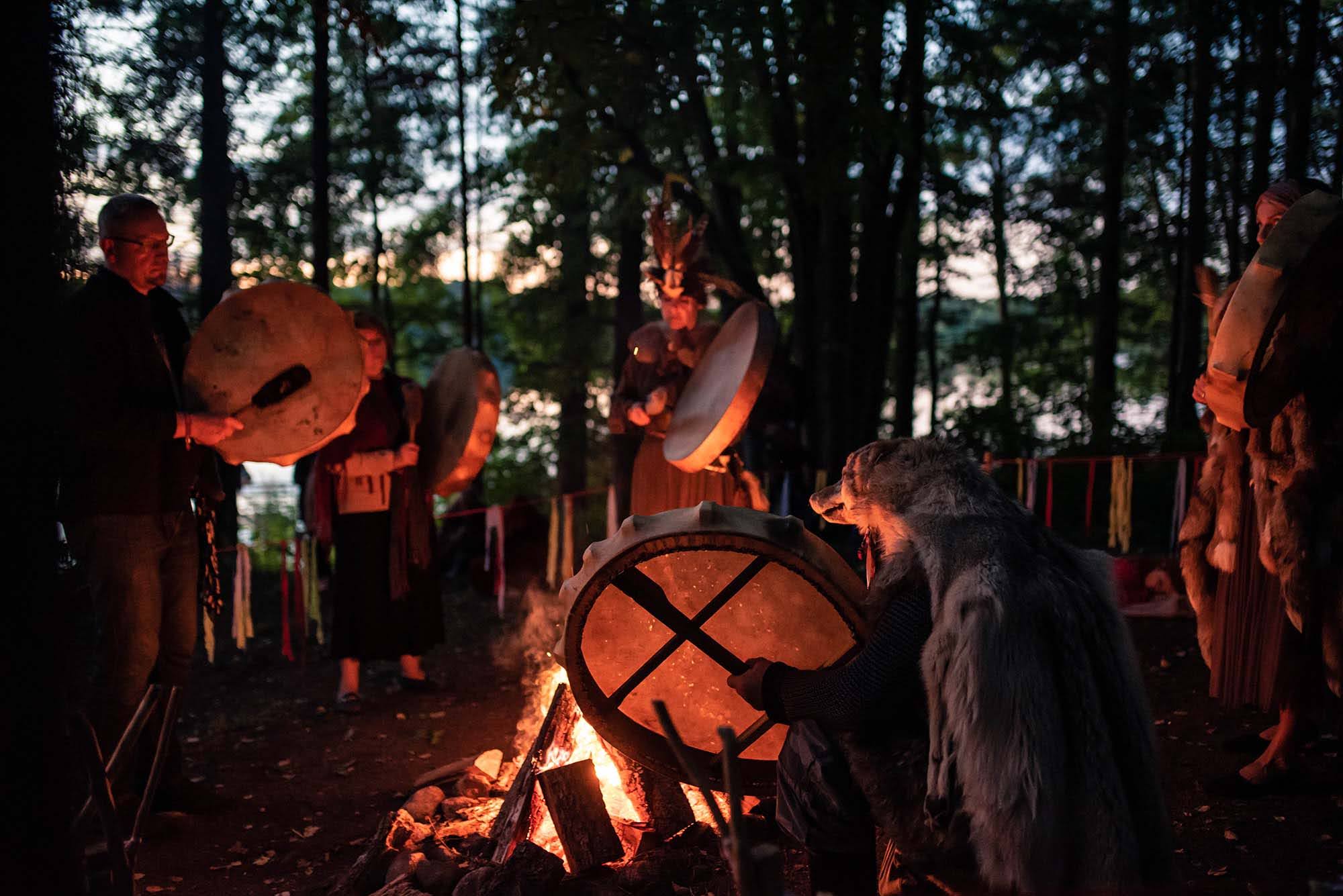 Each year, Mėnuo Juodaragis gathers a great number of people willing to share their ways of life, experiences and stories on subjects that are relevant to the festival. Along with the festival's growth, yet another extraordinary community with its own ambience and peculiarities has been born – the Magic Yard. Last year, MJR guests enjoyed the creative eco-art workshops, which this year settle alongside the Magic Yard on the mysterious island of Kaukai. Thus, the MJR programme will be enriched by another creation – the Magic Workshop. It invites visitors to explore the magical, mystical and ancient worldview of the Baltic culture and to immerse themselves in fiery creativity.
We will gather visitors and friends of the festival to connect with the sacred and with their own fires. By daylight, we will enjoy creative freedom, artistic exploration and the expressive power of fire, while at sunset herbalists, fire shamans and flame masters will encourage us to learn and perform fire-honouring ceremonies.
Besides, it is rumoured that the sorcerers of the Magic Workshop are planning to land the Moon on the island…!
::: THE CINEMA OF MĖNUO JUODARAGIS :::
This year's MJR cinema programme will not only entertain with magical and witty productions by Lithuanian filmmakers, but will also lead into the comic 1967 Czech firefighters' world by Milos Forman, guide through fiery and sorcerous short films by female directors, introduce to the behind-the-scenes of musical documentaries and, of course, offer a taste of great avant garde for the late-night audience.