Festival MĖNUO JUODARAGIS XXIII - a fiery and spectacular Summer celebration!
The 23rd edition of independent festival of alter-native music and contemporary Baltic culture invites You to a fiery Summer celebration on the fabulous island of Dūburis lake, Zarasai district, Lituania on in August 24 – 27, 2023
One of the best known and most unique Summer events in the Baltic region will burn for four days and nights. Surrounded by the wonderful nature and Lake Dūburys, music will spread on four stages of the festival – visitors would see more than 60 powerful, exclusive and unique performances by Lituanian and foreign bands. From raging rock to post-folk, from metal to shamanic meditation, from deep acoustic tranquility to experimental cosmic electronics.
Mėnuo Juodaragis is breathing with natural spirit, conveying the deep roots of traditions and mythologies in living culture outsprings of modern times and creativity. The phenomenally rich, diverse and astonishingly interesting festival program connects many atvivities, communities and subcultures.
MJR XXIII program will introduce You to: • Yard of old and new crafts • Informative lectures, educations, hikes • Film presentations • Baltic heritage, rites and spells • Sports tournaments • Exercises and meditations • Art projects and exhibitions • Theater and fire dance performances • Program for children and the whole family • And many other things. Everybody, both young and old will find their own activities and unforgetable experiences here.
Dūburys Island is the second largest island in Lithuania. In its woodlands and meadows one would find a town of festival tents as far as the eye can see, parking lots, refreshing baths, and many outdoor cafes and bars that delight you with delicious food and drinks.
Join the MJR XXIII event on Facebook: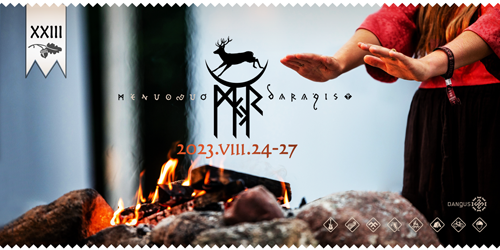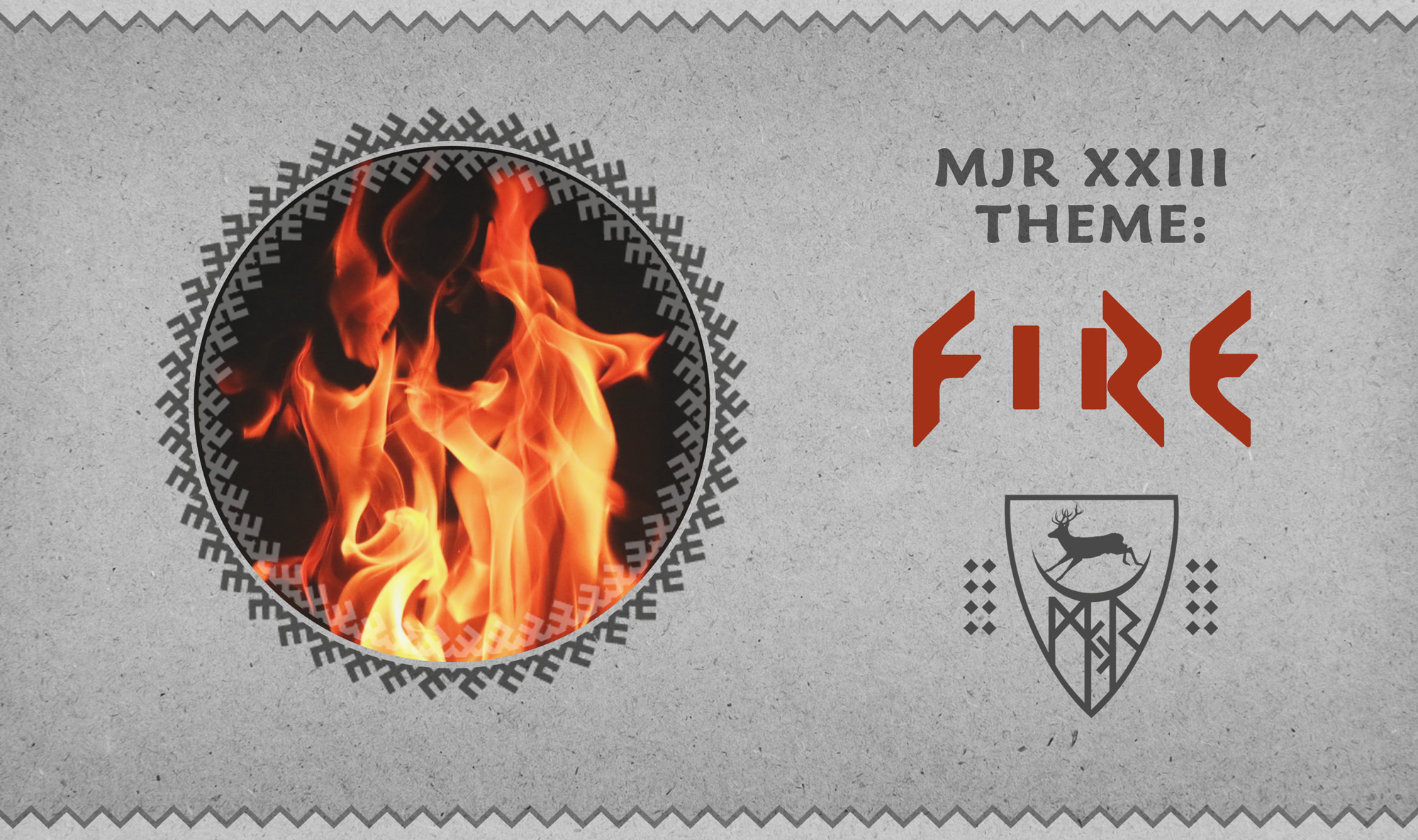 Juodaragis bathhouse will please you with its heat this year as well. A visit to the festival bathhouse on the shore of Lake Dūburys is an unforgettable experience.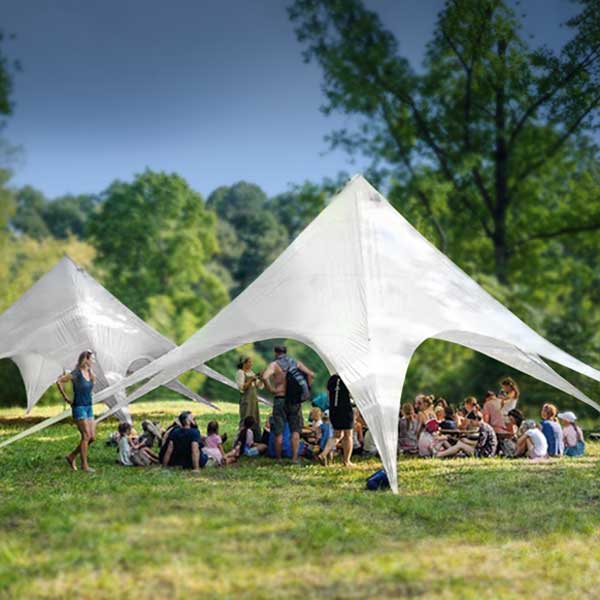 This year the Children's Yard in Mėnuo Juodaragis will be as fiery and sparkly as the festival itself. Throughout the four days of the festival, we will invite the little tribesmen to a variety of activities.
In the festival's Craft Yard, we would like to invite you to explore crafts that are alive with fire - blacksmithing, ceramics, old cuisine and distillation, metal casting, and to take a step towards the crafts of modern times.
SOLSTAFIR - Icelandic volcano eruption on MJR stage!
Mėnuo Juodaragis XXIII hosted one of the most famous and intriguing contemporary post-metal bands from the land of ice and fire, the island of hot geysers and volcanoes. Read more>>>
Most important festival news 3-4 times per year – do not miss, be first
to know! No spamming! (as we all dislike this)